Back
Do I really need to floss?
2021-09-20T12:02:36
"Do I really need to floss?"
Yes.
I often get asked "do I really need to floss?" whether in the clinic, an event, wedding, or a party. The simple answer is "Yes, you should". Here's why.
Flossing is like a car oil change
There are numerous blogs that talk about how flossing reduces the plaque that sits between gums so it helps prevent plaque/bacteria build up between our teeth. This helps reduce the risk of gum disease, bone loss, and tooth decay (cavities). The analogy to flossing is an oil change for a car, over time flossing helps clean out the build up of plaque between our teeth much like changing oil in a car helps reduce clogging of the moving parts of the engine in the car.
Flossing away our problems
Flossing over the long-term will help reduce the amount of disease such as pain, infection, abscess, inflammation and the subsequent treatment needed over time, including fillings, deep cleaning, and prevent tooth loss.
Although flossing doesn't guarantee that people won't get cavities or gum disease, it will reduce the frequency and severity of dental disease. Most people are not doing everything they can to prevent cavities and gum disease unfortunately.
Flossing is a relatively minimal effort and highly effective way to protect our gums and teeth. A great analogy is to imagine the windshield wipers on your car, there are the corners of the windshield that never get touched by the wipers, those areas untouched are like the plaque that lives between our teeth when it's not flossed.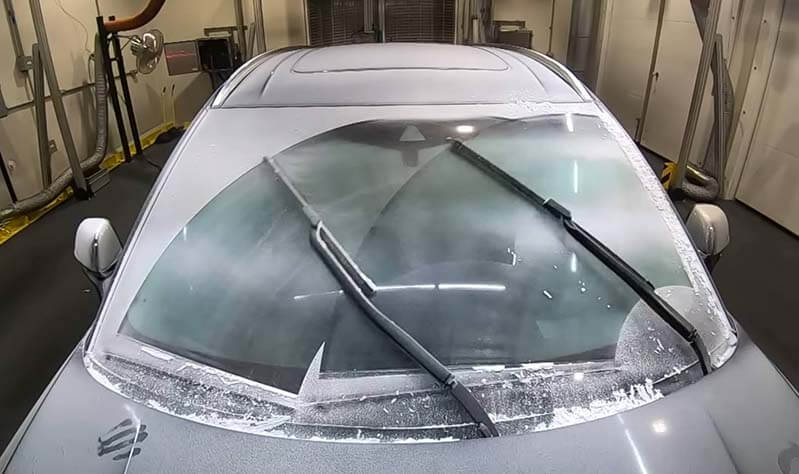 Water Flossing vs. Normal Flossing
Within the last few years, water flossing or the "Waterpik" has become very popular as an alternative to flossing. It uses a small water jet that can spray water between our gums and teeth to remove plaque. What I have seen is that there is still plaque leftover for various reasons, and the amount of water pressure needed may not be comfortable. A great analogy here is with washing a coffee cup. When you rinse the coffee cup with just water under the faucet, it gets most of the stains out of the cup but in order to get the rest of the stain, we need to use the sponge – the floss is like the sponge, it gets more of the plaque out compared to water flossing.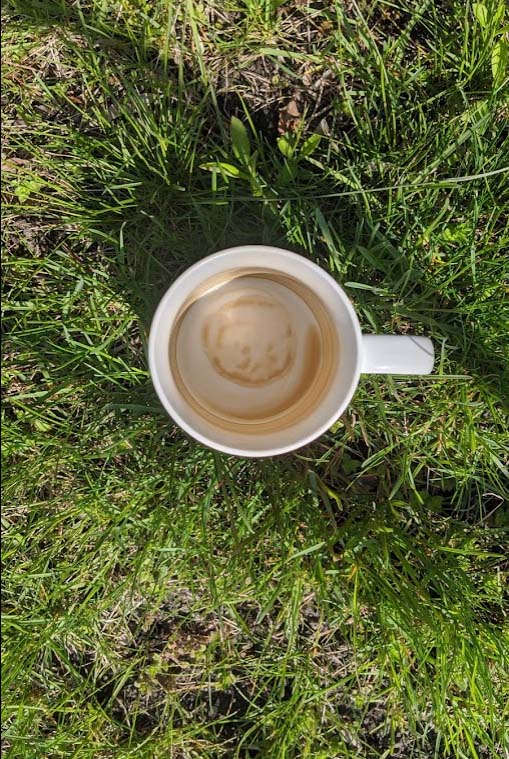 For people with braces, retainers, or bridges, it is much easier to use the water floss. So I recommend water flossing everyday and then string flossing 2-3 times per week.
To me the most effective is as follows 1. String floss 2. Water foss 3. No floss.
After seeing thousands of patients….
One more thing I'd like to discuss is that I have seen thousands of patients, so I have seen a lot of teeth and gums. So I can say that people who have a routine of brushing, flossing and being mindful of not eating/drinking too much sugar have more teeth, healthier gums, less bone loss, and fewer cavities. The difference is that they would never know how well they are doing because they only know their mouth, they don't see thousands of people like I do. It's similar to wearing a seatbelt.
Dr. Pham's routine
Here's the routine Dr. Pham goes through every night
-use an electric toothbrush
-brush with fluoride toothpaste, without whitening
-floss –  with toothpaste foam (from brushing)
-rinse with tap water
-wear nightguard
-sleep
You can find us at Arbo Dental Care in Bradford West Gwillimbury, we've been serving our community since 1995. Call now to set up a dental appointment to see how we can help. 905-775-7377 or email info@arbodentalcare.com