Welcome to
Arbo Dental Care
Providing Family Dentistry in Bradford Since 1995
We are passionate about providing exceptional service, high quality dental care in a friendly atmosphere
We pride ourselves on the relationships and trust we have built with our patients and their families in Bradford for over 25 years. We look forward to welcoming new patients to experience the care we provide. Thank you for choosing Arbo Dental Care to help you smile today.
Email Us
Call Us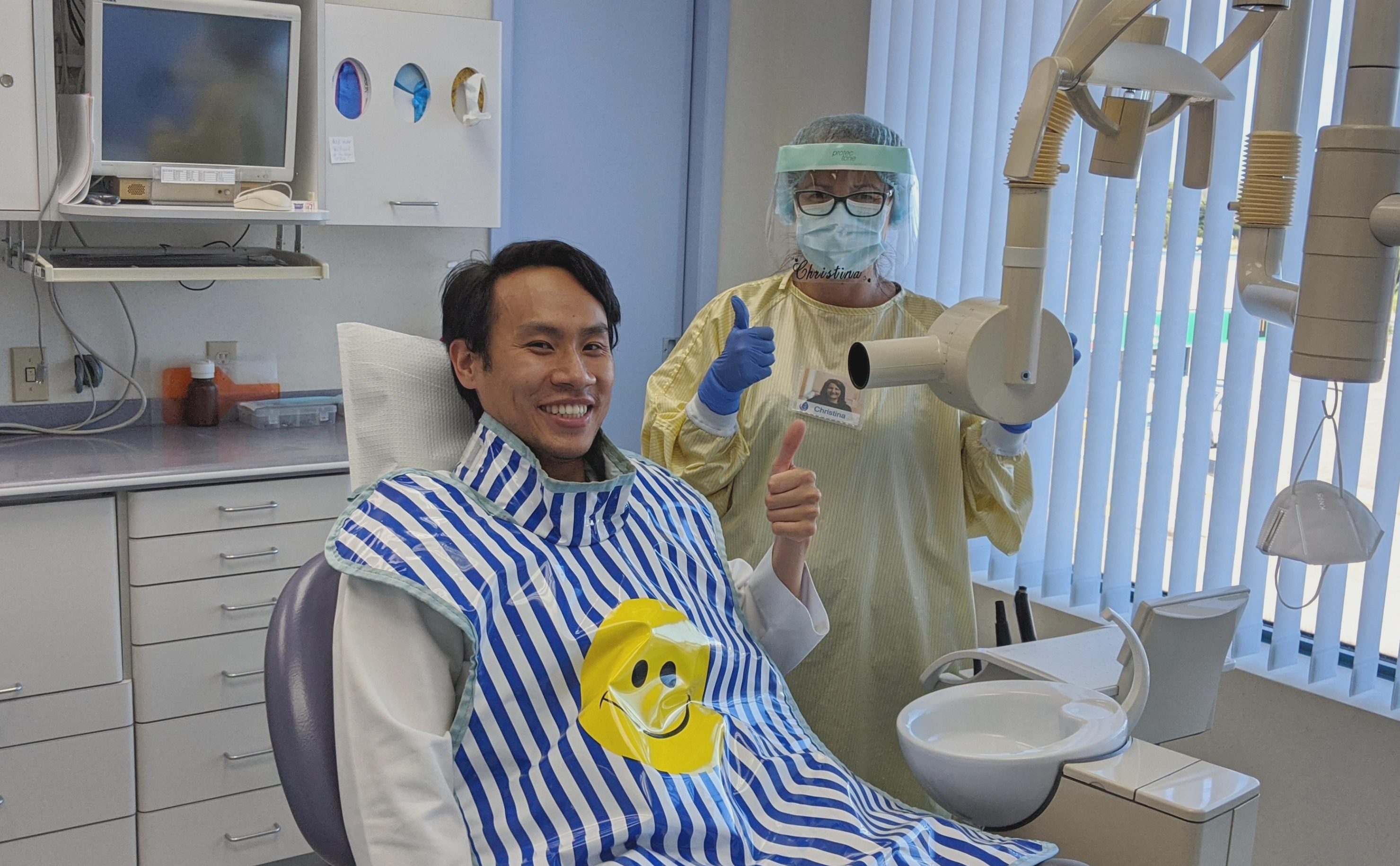 COMFORTABLE
Your experience and comfort at your appointment is important to us. We offer TV streaming, free Wi-Fi, blankets, beverages, neck pillows, and back pillows for lumbar support upon request. With every major procedure, Dr. Pham follows up personally with his patients.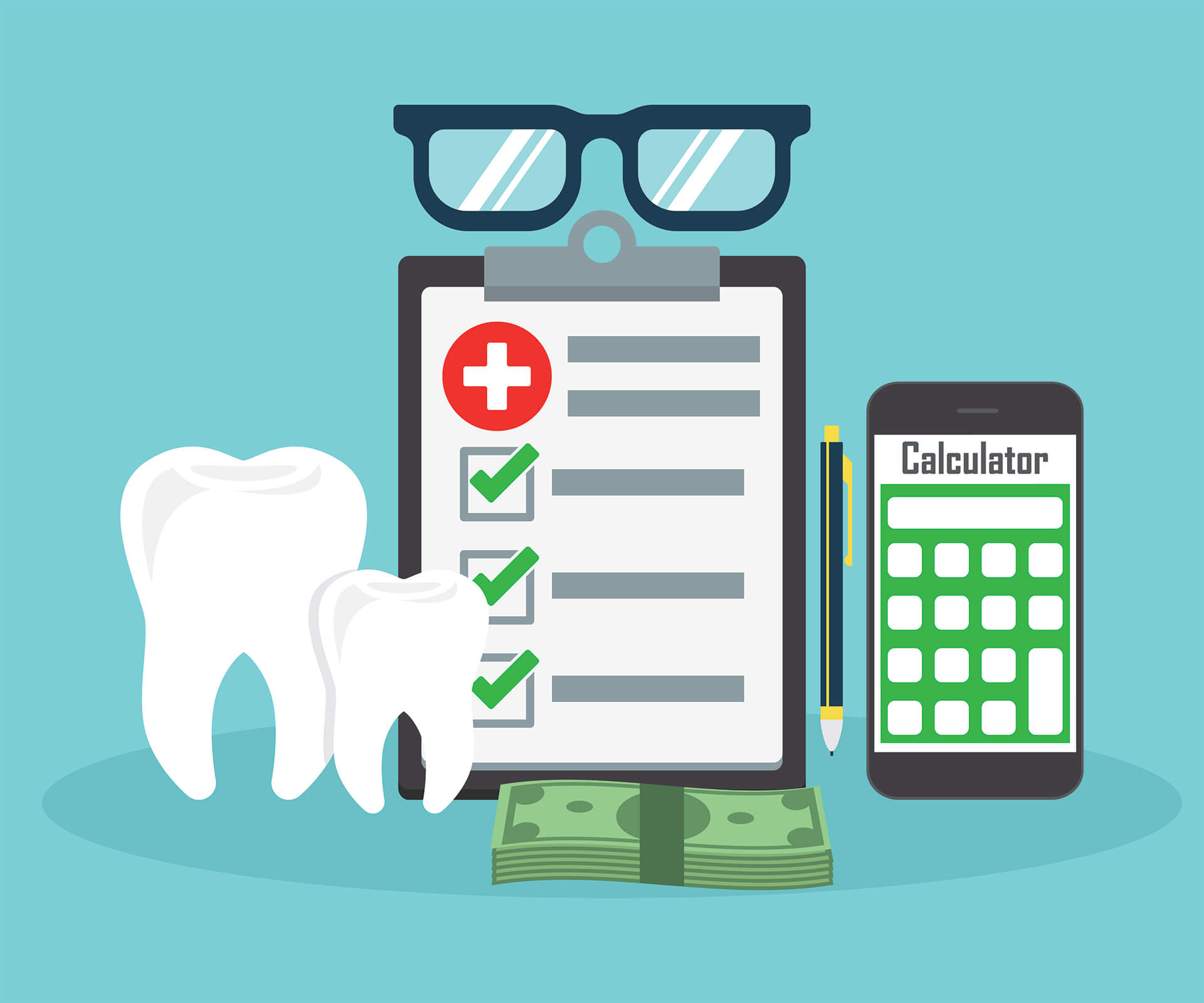 CONVENIENT
Parking is free for all our patients and we are wheelchair accessible. We now offer direct billing to your insurance company for your convenience. Most of our patients prefer to submit their own dental benefits claim to their insurance company and we welcome that option to all our patients. Please let us now which would be most convenient for you.