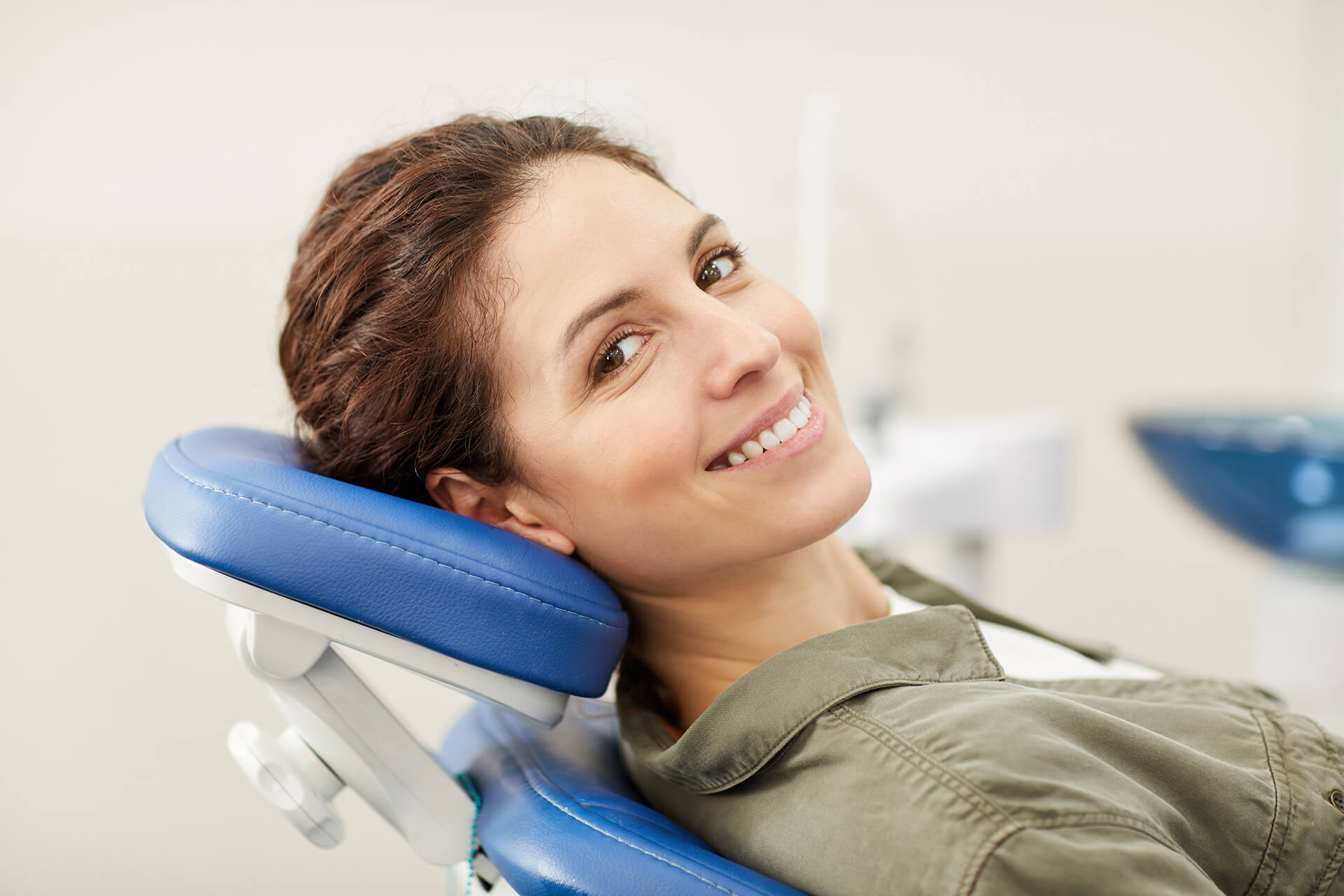 Your First Visit
On your first visit to our clinic, you will be welcomed to a friendly and comfortable environment.
Our goal with your first appointment is to listen and understand your oral health needs.
We will review your medical history and complete an oral and dental exam.
Before proceeding with any treatment, Dr. Pham takes the time to explain the condition and his recommended treatment to his patients. He usually takes a picture to show his patients before and after photos and he will take the time to answer any questions. Your comfort and experience is very important to us.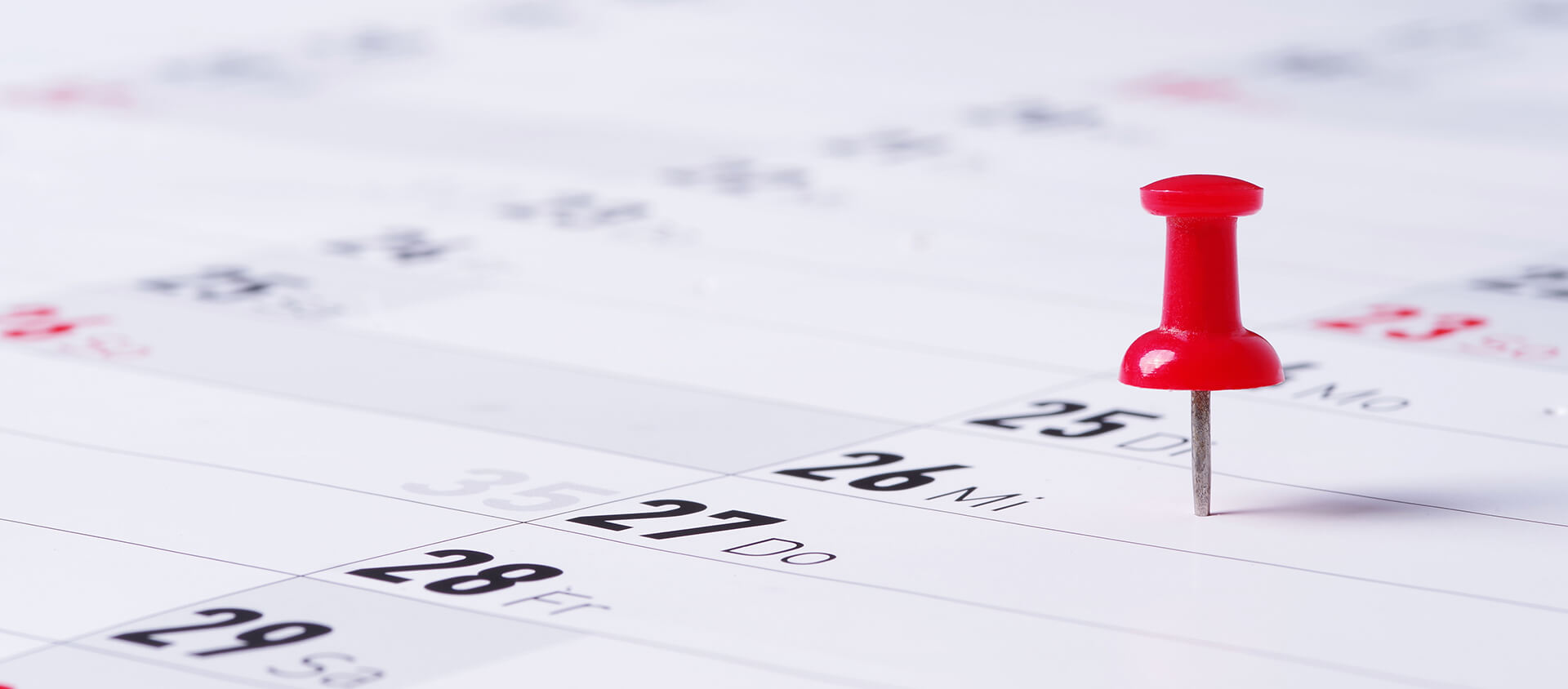 THANK YOU
Our promise to you is that we will do our best to get to know you and customize your experience to be comfortable while still reaching your optimal oral health.
Thank you for choosing Arbo Dental Care to help you smile today.