Procedures
We provide a variety of dental procedures with a focus on prevention and maintenance for children and adults.
The following are procedures we provide regularly to our patients to reach optimal oral health.
Your smile is our top priority.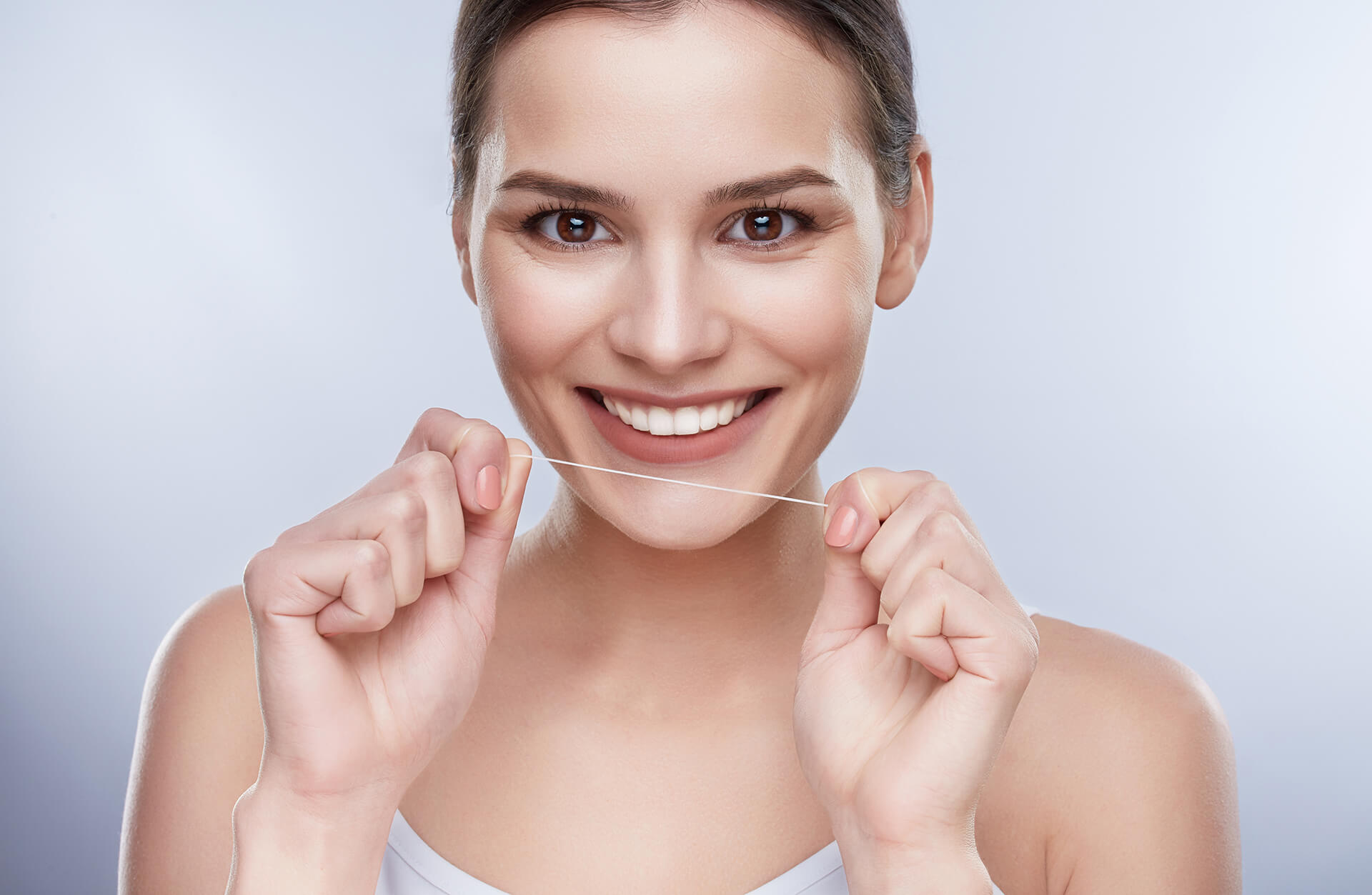 Prevention and Maintenance
Good habits will help your smile stay healthy.
This includes brushing and flossing everyday, and dental cleanings with exams every 6 months.
It's recommended that children should see their dentist by their first birthday.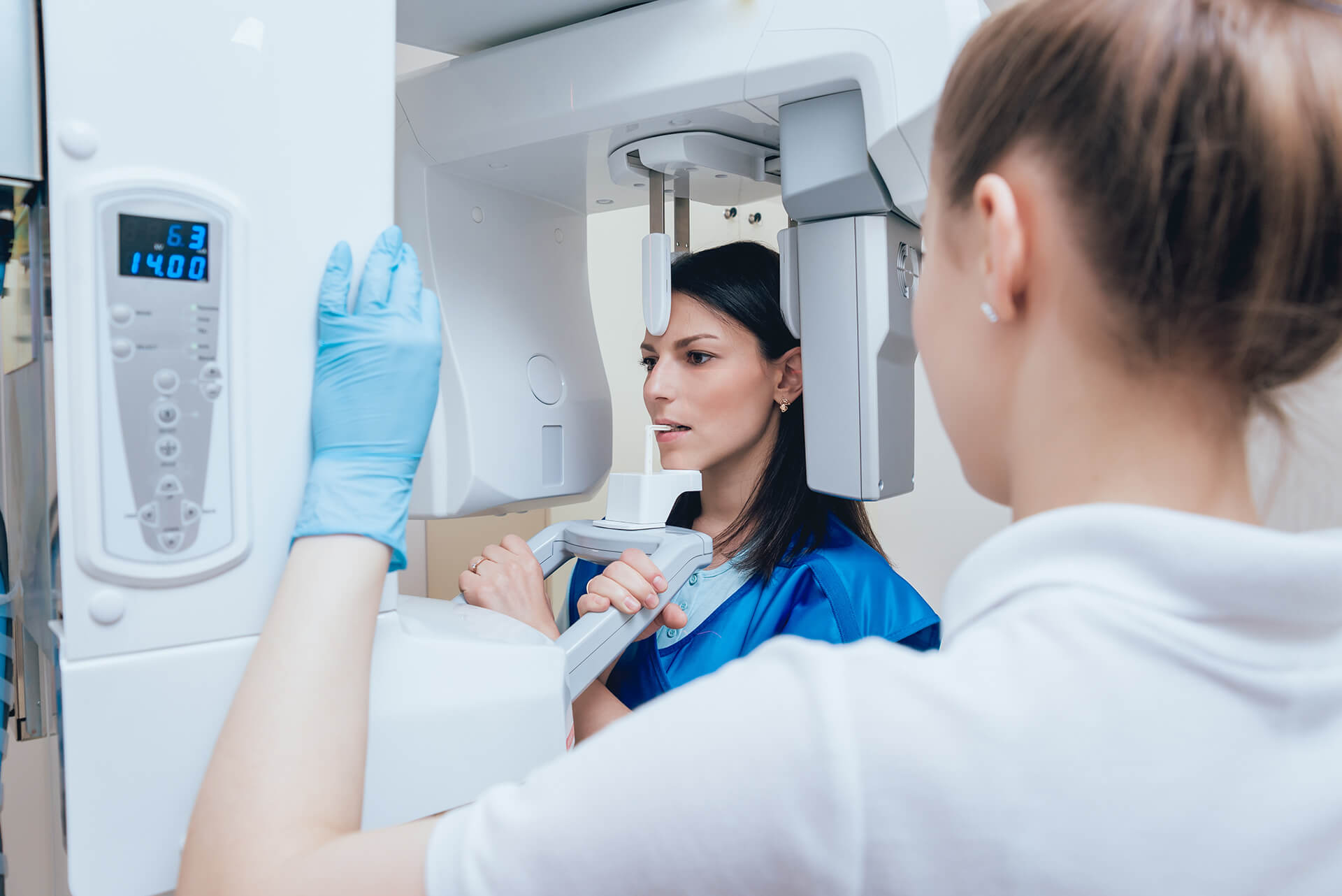 Dental Hygiene Appointments
The canadian dental association (or some canadian health authority) recommends people of all ages to receive dental cleaning every 6 months. A dentist or dental hygienist can perform a cleaning.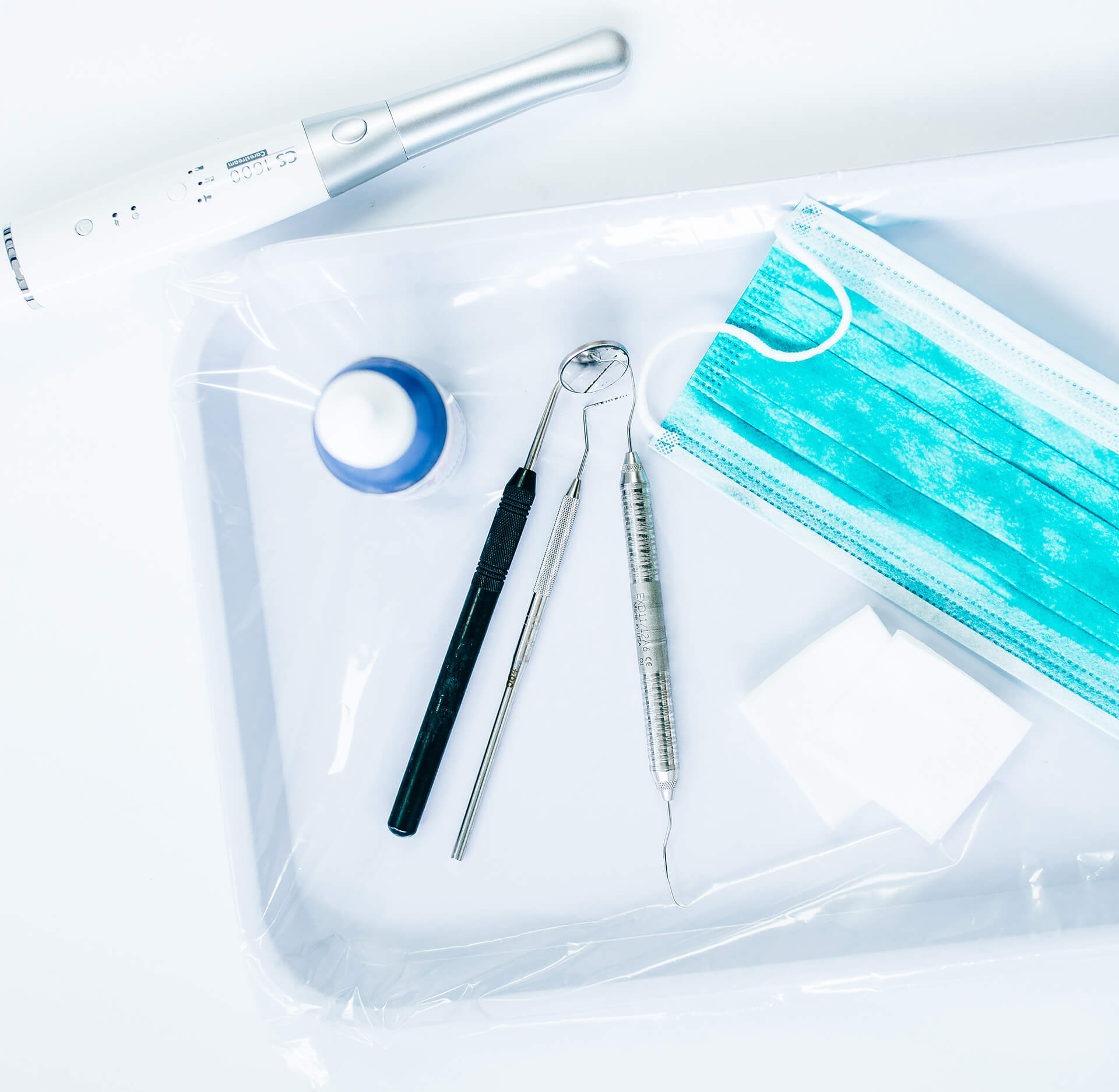 Restoring to a Healthy Smile
When treating a tooth becomes necessary, whether it has chipped or has a cavity, our goal is to restore the tooth to its natural colour, shape and function. With all the advances in modern dentistry available to us, we have a number of great ways to do this for you.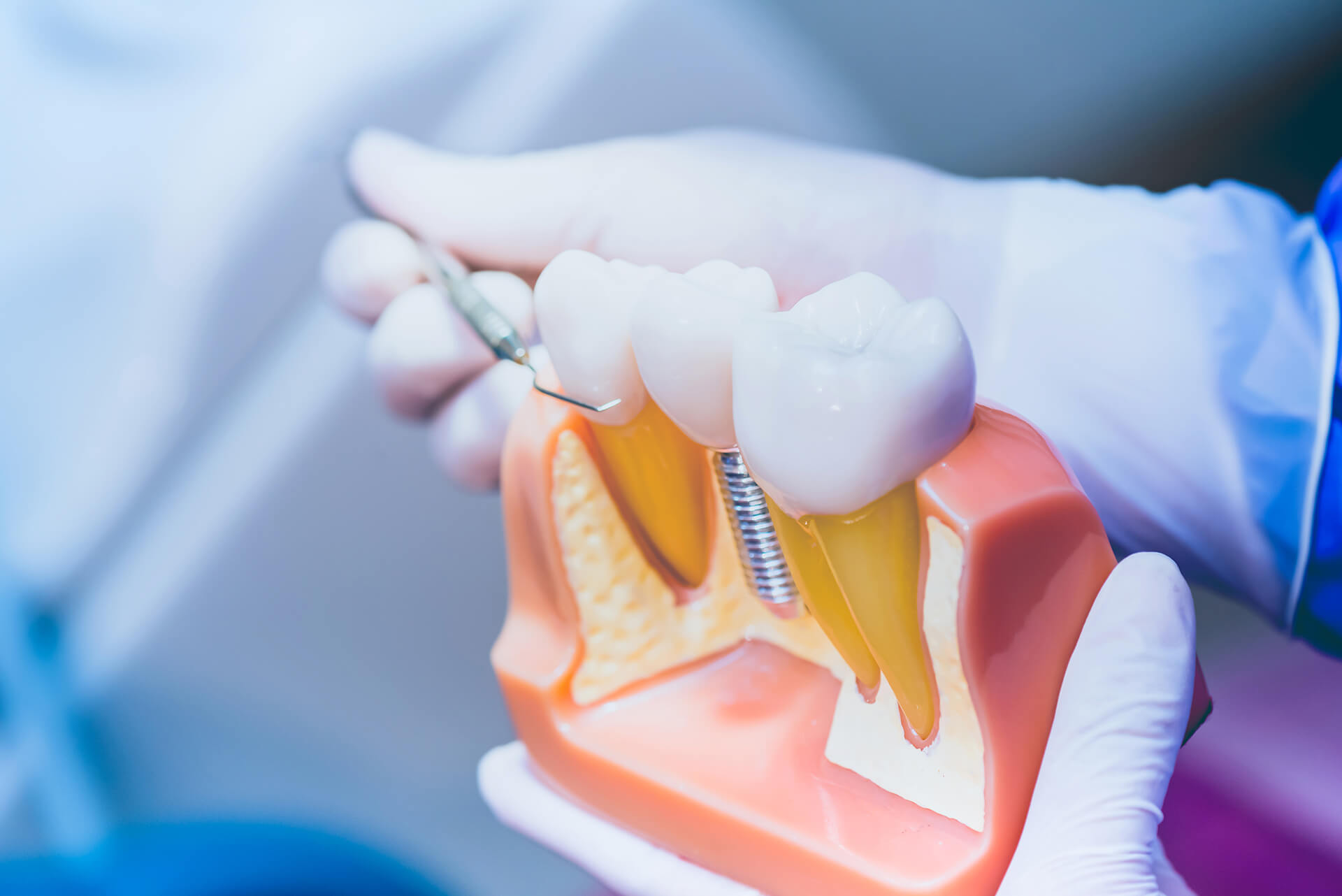 Dental Implants
There have been amazing advancements in replacing missing teeth, restoring function and your smile. A long-term solution is now available with dental implants.

For a consultation with Dr. Pham, please call (905) 775-7377.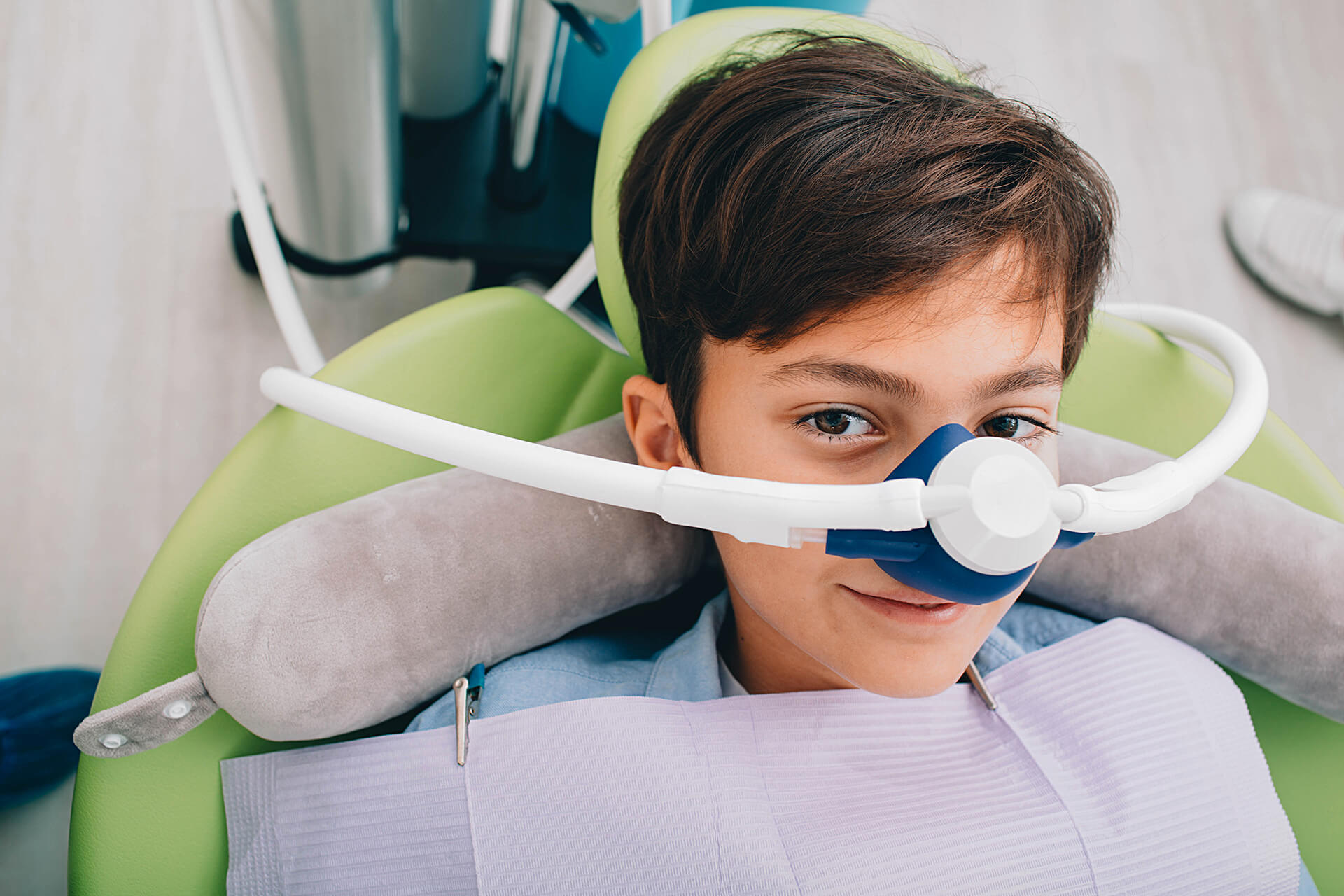 Sedation
We have sedation options to support you if you feel anxious before your dental appointment.

Conscious sedation is a great way for patients to relax and feel comfortable during their appointment. You would be conscious of your surroundings and be able to communicate with your dentist. This is a great option to help those that are anxious during dental appointments, and also understand it is important to complete their treatment.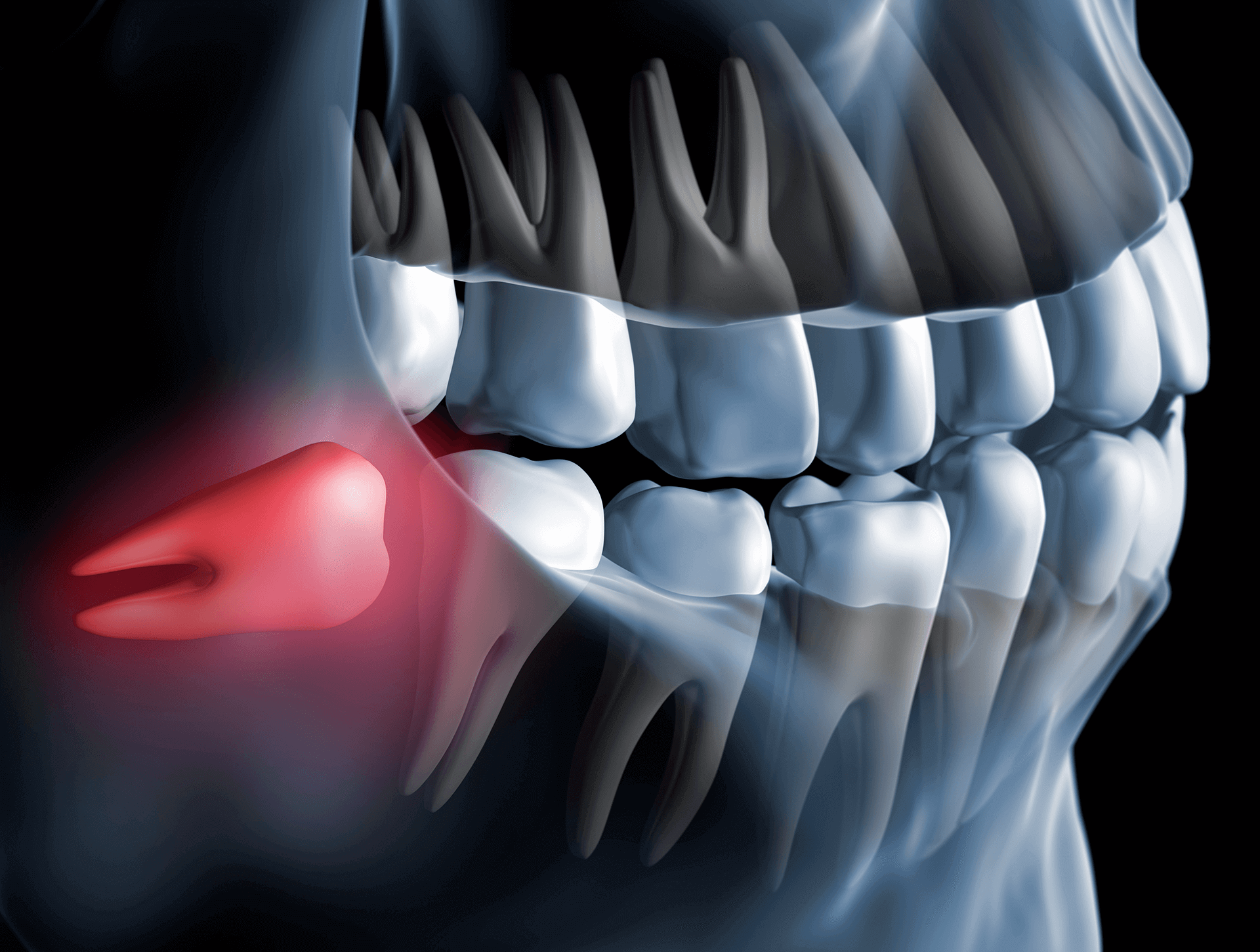 Wisdom Tooth Extractions
Wisdom teeth removal is a common procedure especially in teenagers and young adults.